BJI At Home IPL Hair Removal Technology can greatly make hair reduction, gently inhibit hair regeneration, and provide a comfortable and efficient permanent hair removal experience. The pulsed light of the at-home IPL system penetrates the skin safely and painlessly and directly removes the hair without any damage to the pores. IPL laser treatment can remove fine hairs on the face, arms, legs, back, etc. According to the course of treatment, the removal technology of at-home IPL machine directly acts on melanin with strong pulsed light, so that the root cause of hair growth disappears permanently, achieving the effect of permanent hair removal. At the same time, laser hair removal technology can quickly suppress common spots such as acne marks. IPL hair removal, skin rejuvenation, iontophoresis, five-color luminous lamps meet the needs of different hairs.
Welcome to order the hair removal device from BJI including OEM/ODM/DROPSHIPPING/WHOLESALE/SOURCING and other services. BJI is your best IPL hair removal factory choice! At the same time, we support free FBA labeling/custom logo on product/custom packaging boxes & local language user manuals/Thank you card inside/support third-party inspection service and more you need.
Giftbox Silk Screen logo service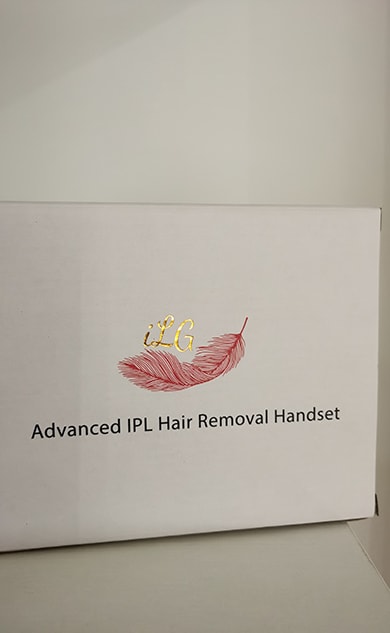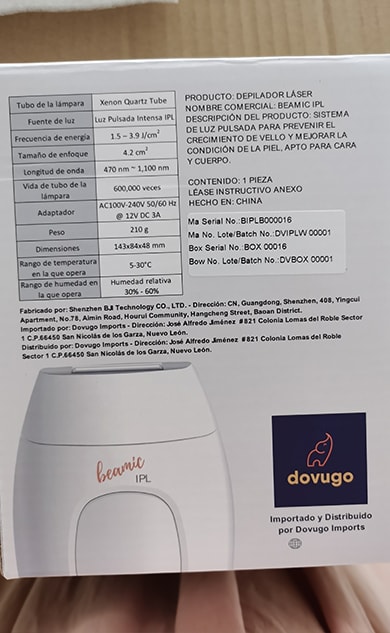 BJI AT HOME IPL HANDSET LIST
BJI IPL Pulse Light Hair Removal Handset, using luminous materials, high-quality motherboards and parts, fast locking. IPL photon technology, better skincare, and hair removal effect. The IPL epilator uses a special microcrystalline silica gel heating wire, which is resistant to high and low temperatures. Laser treatment makes your skin smoother without hair. BJI portable at home IPL handset is your best choice for hair removal, and BJI is your best IPL hair removal factory choice! Welcome to ask for product brochures from BJI!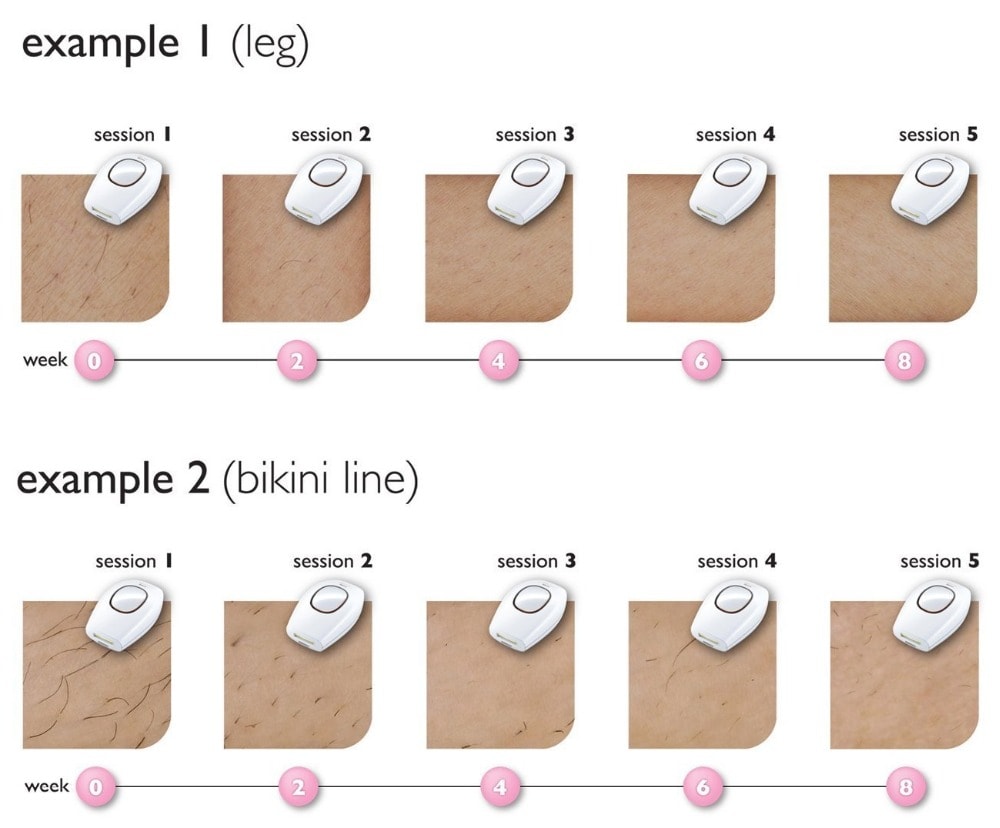 Frequently Asked Question
Tell us about your business!